Challenge Unlocked - All Access

This is your Secret Page : Unlocked!

3 Steps to Get Started:

1.

Watch the intro video to the right.


2.

Take a look at the supplies list, and download the printable calendar. This is the painting plan for the month.


3.

Keep an eye out on the Video Tabs below. The videos will start releasing on Sept. 1st.

Thank you for joining the challenge ~ Enjoy painting!

let's talk supplies:
No affiliate links at all; I just wanted to share my favorite supplies to use. Don't feel that you have to get exactly what's on this list. I tried to provide a variety of options and price range, and I actually like to mix and match supplies. If you already have supplies, I highly recommend using what you have. The below items are what I use in my studio, and what I'll mostly be referring to in this watercolor challenge.

Flora & Fauna Videos:
Painting videos will be released starting Sept 1st. Each weekly tab will be updated daily. Enjoy!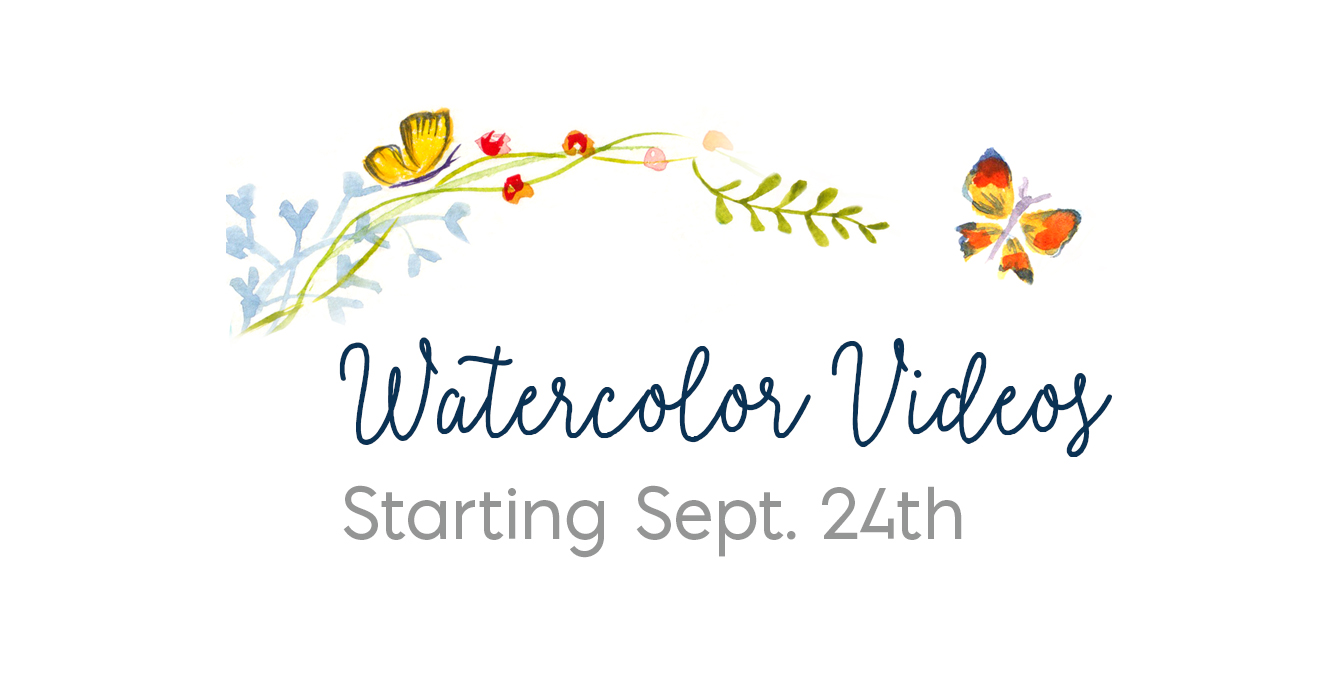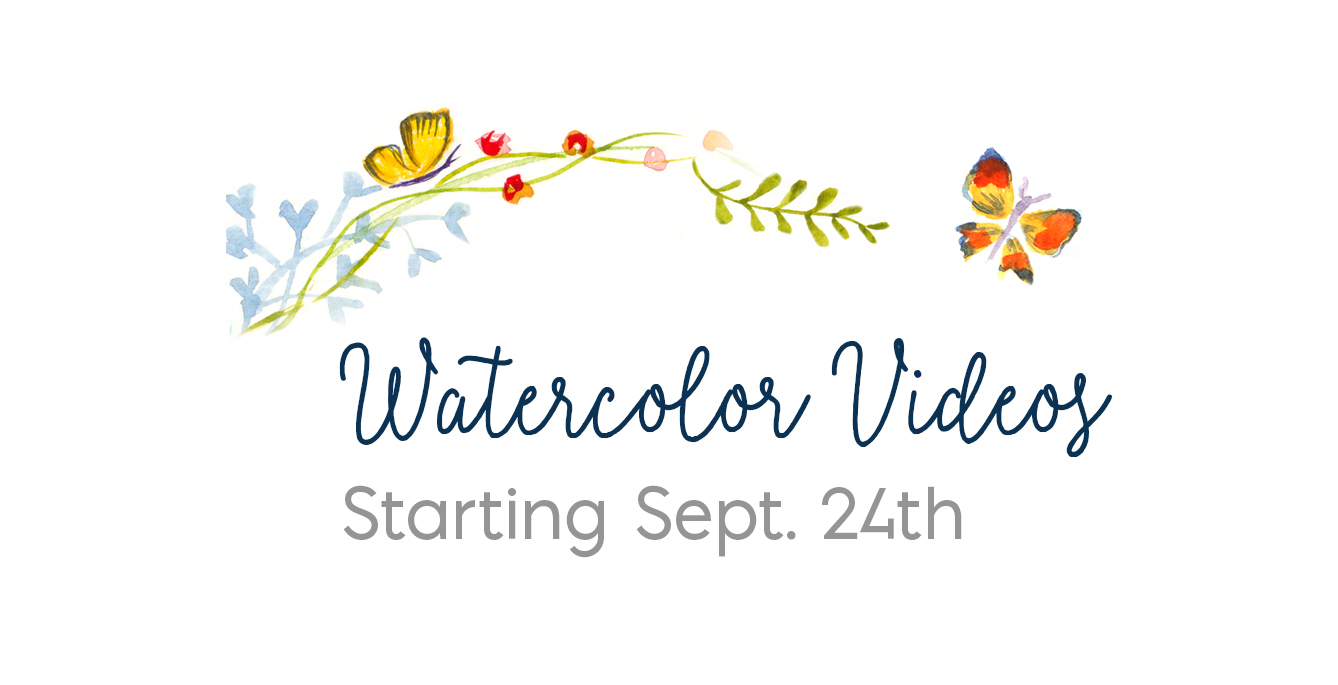 Live Q+A Call : Replay
(click image to view)
 
( The audio is a little buggy in the beginning, but it clears up around the 4:30 min. mark.)
Catch some of our FAQ's on this call, and feel free to post any comments or more questions onto either of our Facebook Pages.
Watercolor : 30 Day Chanllenge
Pre-prep painting
(watch below)
 
If you are a beginner or brand new to watercolors - I highly recommend you do this pre-painting step. Create color swatches from your specific paints. All watercolor sets behave slightly different and it's important to get familiar with how yours work and how they translate onto the water color paper.
This a quick 5 min process - once dry, you can really see how the colors appear. It also depends on how much paint to water ratio you use with your brush.
To explore further, create different versions of a color key with both less water, and one with more water to see how many shades you can get from even just one color.  
Happy Painting!